LEVO NORDIC
Nordic design
Every person whose life is improved or saved, stems from an act of generosity from Levo Nordic. That's why donating is so extraordinary when you do it.
Vi har gjort stolar som kan åka upp och ner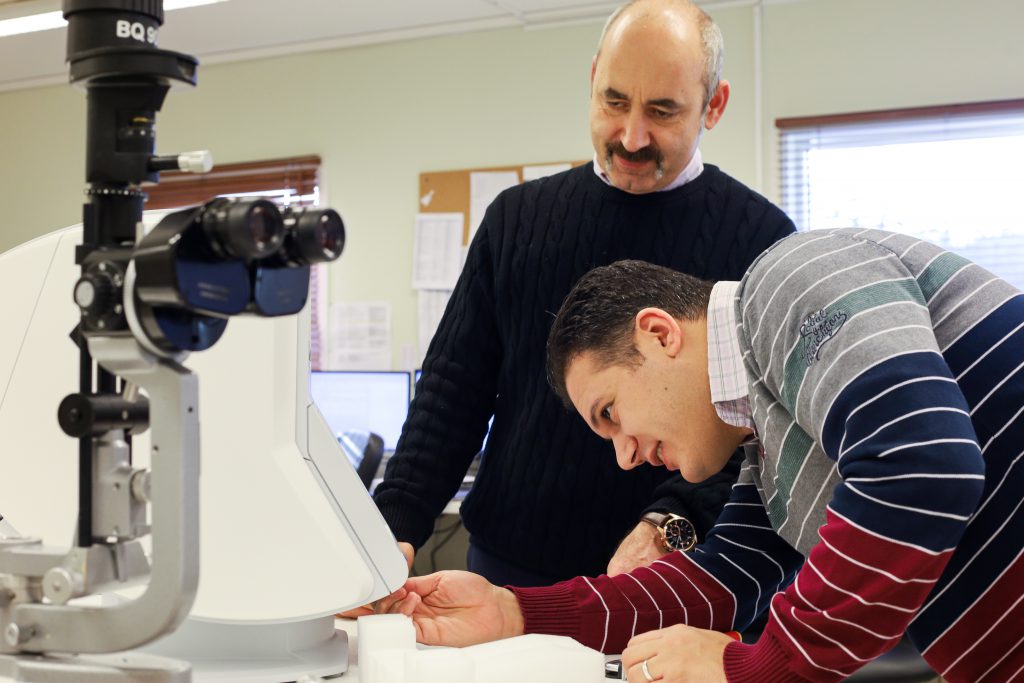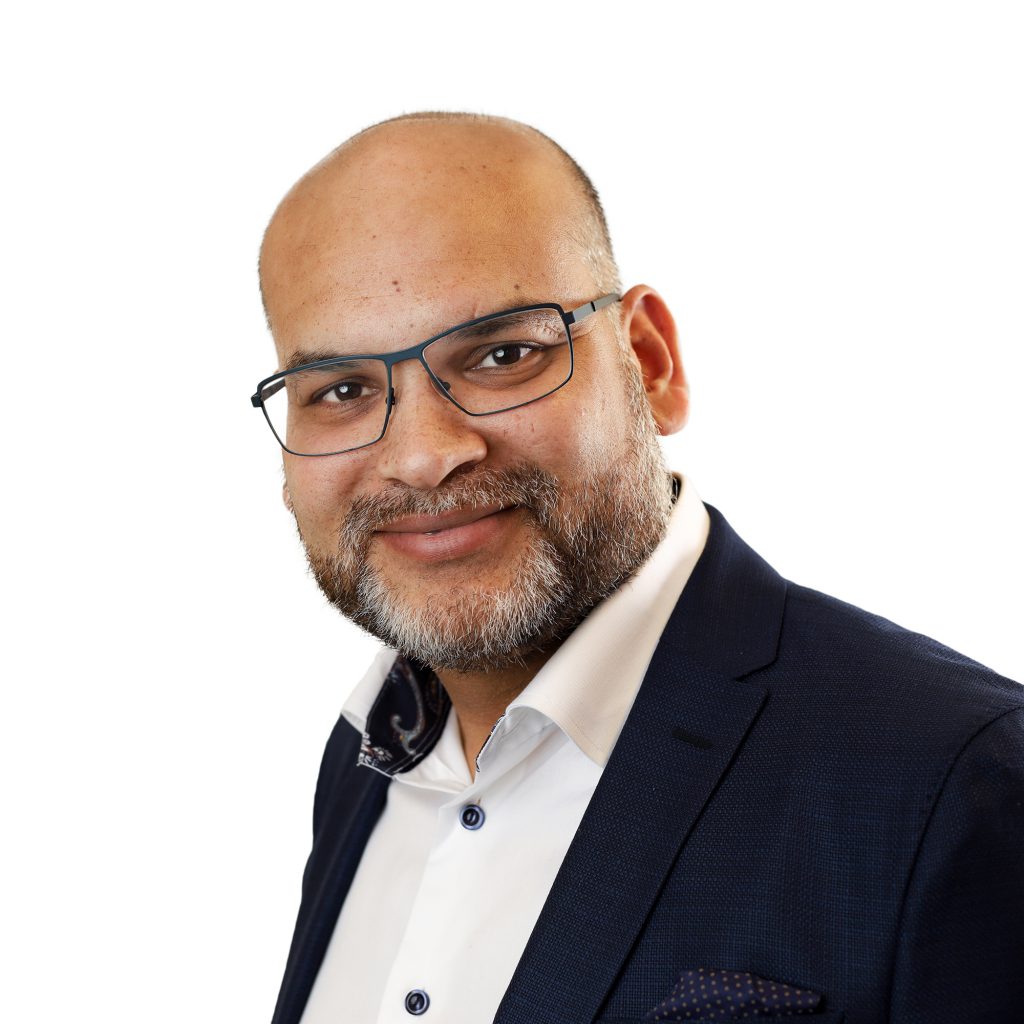 CEO Dheeraj
For over years, LEVO Nordic has been working to abolish poverty and illiteracy from all optiker.
Our products